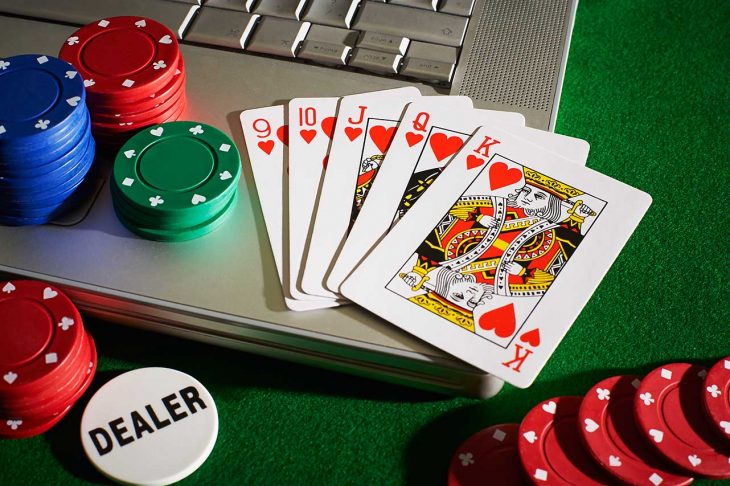 Not all Native North American Indians in favor of gambling
When the North American Indians were granted land in the form of reservations by the United States government, it was clear that this was not what they wanted at all. It definitely was not the type of lifestyle that they were used to living but at the time it seems that there was a realization that this was likely to be the only way in which the Indians could live with the American people. It was a difficult time and eventually it has become clear that the Indians have been disadvantaged by the eventual outcome of the situation.
One way in which the government tried to sweeten the deal was to allow gambling on the reservations and operations were to be run solely by the Indians and they were to gain all the revenues. The idea with this was that this would give them some form of independence and that there would also be a way in which they could offer a service that was unique. It became quite normal that one would go to a reservation to gamble as opposed to another area and this is still the case in many states today. Perhaps no where has there been such a success as in the state of Florida where the Seminole tribe has done so well with the gambling real estate that it is now a key player in many industries. They own the chain of Hard Rock restaurants and casinos as only one part of their portfolio, it is clear that they have done very well.
So one would think that perhaps all North American Indians would be in favor of gambling and they are when it comes to the traditional format, but as one could imagine, there is certainly a little bit of push back when it comes to the online format of the game. This is because it means more competition for their casinos and this is already an issue in a lot of states. The Pechanga Band of Mission Indians has stated that it is definitely not in favor of any efforts by the state authorities to legalize online poker in its state. This would mean that it would face competition and it can ill afford this at a time when revenues are already dwindling thanks to the recession