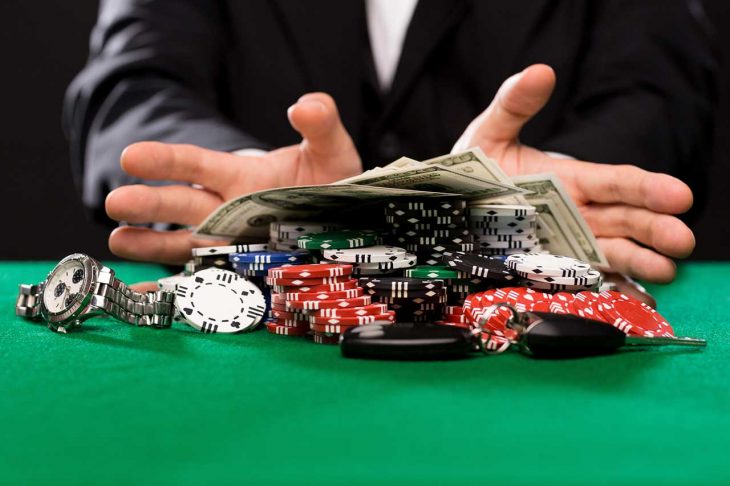 Gambling issues overcome in southeast Europe
Gambling is a great source of income in several countries since it generates huge taxes. In the southeastern part of Europe, gambling has increased its popularity and gained higher revenue. But along with this, issues arising from gambling institutions have also grown in number. Local governments in southeast Europe claim that gambling institutions have caused a minor headache recently with tax evasion and its part in money laundering controversies.
A report from the Organized Crime and Corruption Reporting Project states that approximately 1.5 billion Euros is staked at gambling institutions located in the southeast part of Europe annually. Therefore, it is expected that this industry would contribute a substantial amount in government earnings through tax revenues. Serbia, for one, has earned 12 million Euros in its first quarter of annual operation and Bulgaria generating a stunning 57 million for the year 2008. This goes to show that the gambling industry is truly a hit in southeast Europe and would be a significant contributor to the local economy. Regional investigative journalists found out though that some of these gambling institutions do not adhere to local regulations and do not submit the correct financial statements to avoid paying taxes. Furthermore, it was found out that the gambling industry in Balkan is associated with organized crimes since gambling houses here are sometimes used for money laundering transactions done by criminal groups.
On the other hand, gambling businesses in general have helped the economy in southeast Europe through providing employment for its people. Studies show that 1,600 jobs have been offered in Macedonia with the rise of gambling institutions. It also pays more than the national salary average. An estimated 80,000 slots were also created in Bulgaria for those who were looking for job opportunities and again pays its workers twice the national salary average. Not only does it contribute through taxes but also through providing additional employment.
Local governments in southeastern Europe are now taking action in regulating gambling industries to lessen the crime rates. Bosnia already has a law on simplified tax rate of 10% which has replaced the varied rates in the 10 cantons. In 2004, a law was introduced in Serbia which has increased the control of the state over the gambling industry.
Casinos were not allowed to continue running if they have not acquired the new license to do business in this type of industry. Lastly, Bulgaria has established ways on easy monitoring of its gambling sector and is continually looking for ways to improve the regulations to gain more control on the gambling industry.