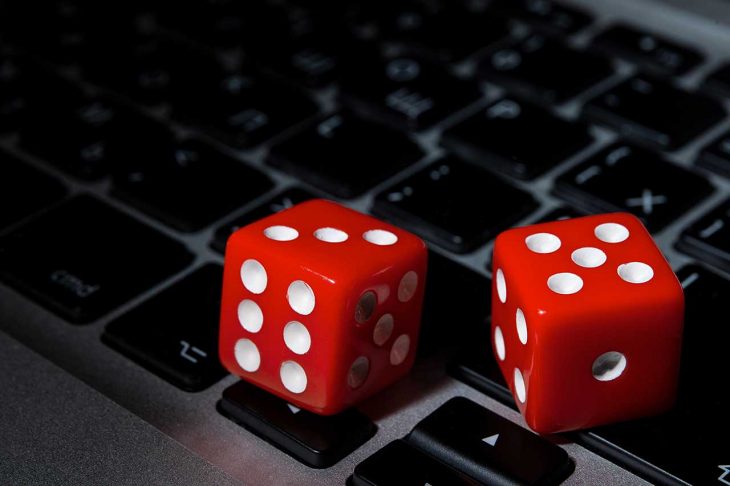 Casino launch in Greenbrier
Greenbrier is a four star and triple A five diamond rated luxury hotel and resort situated in the town of White Sulfur Springs in Greenbrier County, West Virginia. Its new owner, Jim Justice, has initiated necessary actions to implement his plans of putting up a casino center in Greenbrier.
Jim Justice is one of the most successful entrepreneurs in West Virginia and engaged in growing coal and agriculture as his primary business ventures before he bought the Greenbrier resort. He bought the resort out of bankruptcy way back in May for a sum of $20 million. Now, he dreams of turning this luxury resort into something that will not only offer relaxation but entertainment as well.
The planned casino gaming center located in the resort is said to be only a part of the master plan. Greenbrier is to offer upscale options to its patrons like spa treatments, golf and restaurants that will cater to each of their clients' demands.
The facility in its entirety would be 82,000 square feet and is expected to hold around four hundred slot machines as well as forty tables for games like poker. "It'll be a classy kind of pause," said Justice, "This casino will be one of a kind. Something West Virginians will be proud of." Each guest will be well accommodated by corresponding staff members hired to facilitate and handle the new facilities installed. With the new Greenbrier up and coming, thousands of people are given the opportunity to be employed in this luxurious resort.
There has been talk that the new Greenbrier will open a temporary casino in October which will accommodate only limited guests. This will be considered a trial period for the resort to see how things will work out and make adjustments before catering to a larger crowd. This should also be approved by the Lottery Commission first and so the management is doing their best to gain approval. The permanent casino is expected to be ready in April of next year and everyone is very much excited about it.
"What we are looking at here is the possibility of the classiest casino in the nation," an observer, Carol Bentler said, "If the end result of the new Greenbrier is anywhere near what it looks like it will be, this should be a huge success story for West Virginia."
Plenty of people are anticipating the opening of the new Greenbrier casino as it offers a one-of-a-kind classy casino center.