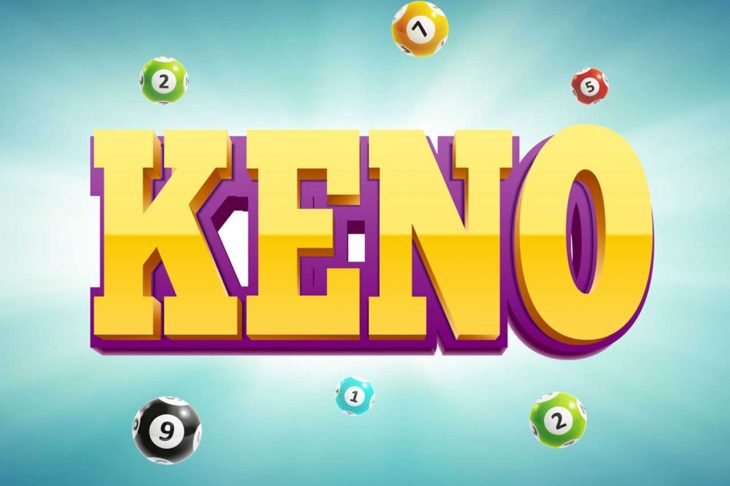 Keno game at risk in Nova Scotia
A review has been made regarding the new Keno game by Nova Scotia's fiscal chief officer. The controversial bingo-like game is carefully being scrutinized by government heads so they can make a final decision as to its retention or removal.
Keno is now one of the most promising gambling games played mostly in modern casinos. But unfortunately, this particular game is not as popular in the province of Nova Scotia as in any other place. In its seven months of operation, it has not met the pecuniary projections by financial analysts getting $700,000-$1.6 million less than the expected revenue.
With this information in hand, Graham Steele, a member of the Nova Scotia House of Assembly, is promising to make an official statement that would be declared to the public regarding the new game's future. The said report would be prepared by the Nova Scotia Gaming Corporation.
In reaction to the financial predicament that Keno game is facing, the Atlantic Lottery Corporation has devised a marketing program to further endorse the new gambling game. It has planned to market the product to increase Keno game players and gain patronage from the people. With the program, revenue for the new game is expected to rise and even reach breakeven in the coming year, 2010. The local government is also helping and supporting the new game so it can bounce back from the disappointing revenues from the early months of operation.
Local government is now facing a trade-off decision since $3.5 million worth of expenditure is expected once Keno game is driven off the market. Costs incurred are due to the cancellation of equipment used for the game like the draw equipment and computer hardware as well as software. Installation costs also contribute to this, together with other fixed expenses incurred that cannot be reversed. It's either the government risk a net loss on the continuation of the Keno game or the government stops it, incurring a loss on capitalization and fixed costs. If the government wishes to pursue Keno gaming, there is a possibility that it will get a positive return on its investments since marketing programs are also created and ready to launch.
Steele is opting to consult first with all the stakeholders before making his final decision. Representatives from clubs and restaurants, health and gaming officials and heads from other business sectors are requested to be cooperative since all facets are to be taken into account before Steele announces his verdict on the Keno game predicament.